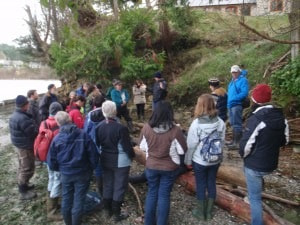 Members of the SCWG have been raising awareness about the importance of eelgrass along the BC coast since 2001.
Community groups have come up with innovative ways to engage the public including: museum displays, beach walks, workshops, presentations, celebrations, beach cleanups, film nights, school programs, mapping and restoration.
Stewardship Resources:
Living_on_the_Coast is a downloadable brochure (pdf) the provides shoreline landowners with tips for conserving the ecology of the nearshore. Originally designed by the Living By Water project, the brochure was updated in 2013 by the Mayne Island Conservancy Society. There are printed brochures available for community groups (contact SCWG).
Stewardship Centre for BC Resource Centre has a wealth of resources for community stewardship of eelgrass and other habitats. Check out Green Shores and the BC Stewardship Series.
Stewardship Campaigns:
Anchor out for Eelgrass is inspired by the Friends of the San Juan's eelgrass protection program. The Mayne Island Conservancy has installed signage at boat and beach accesses and produced a brochure for boaters. Check out the website to view the signs and downloadable brochure.
Learning Programs: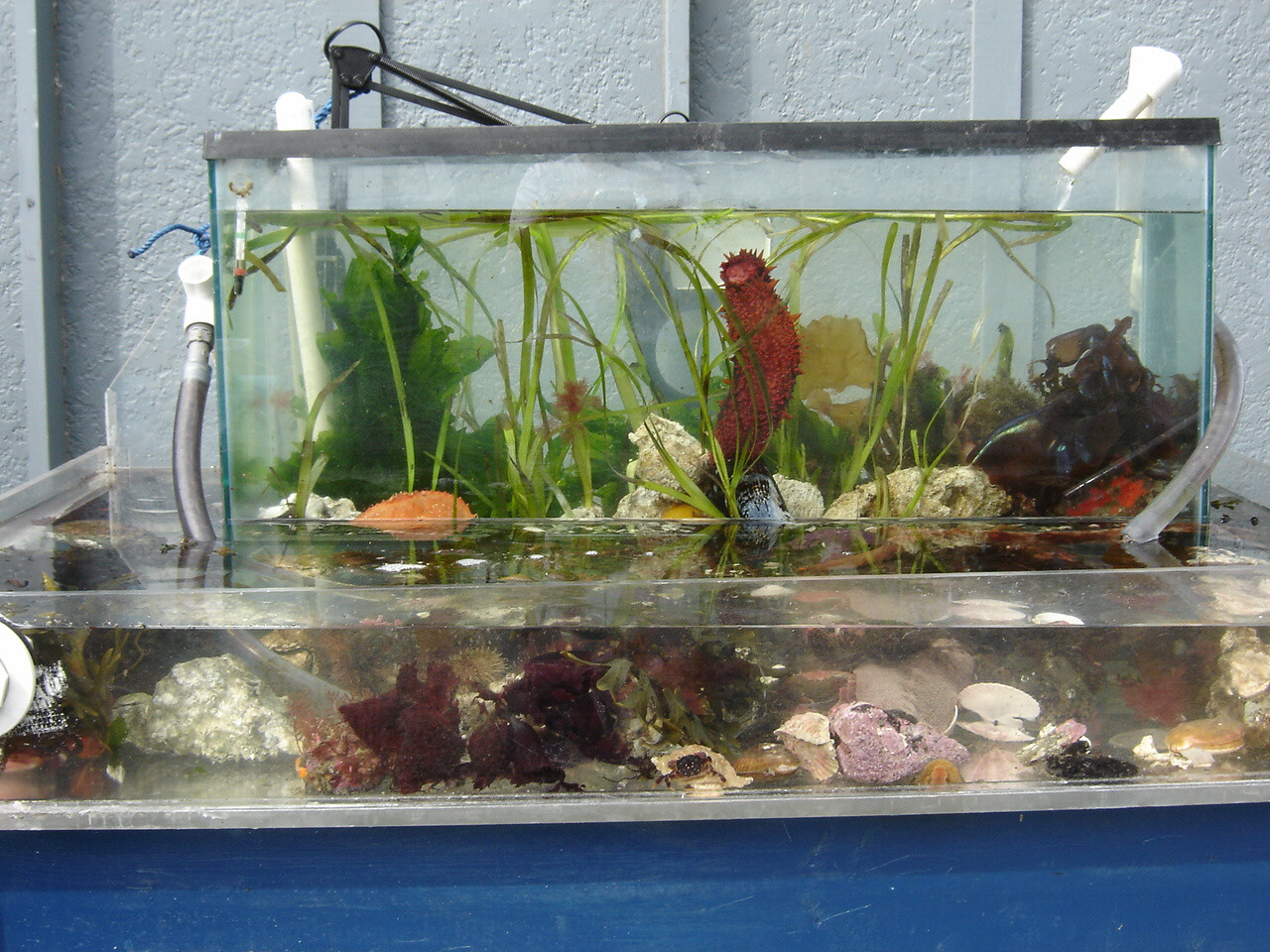 Seaquaria in Schools is a program offered by World Fisheries Trust and is a fantastic way for students to learn about eelgrass habitat and the undersea life that calls it home.
Beach Heroes is a summer program offered by the Friends of Semiahmoo Bay Society (south of Vancouver in White Rock). Learn about intertidal life, including eelgrass, and how to take care of it!
Learning Centres:
Cowichan Bay Nature Centre: Learn about Cowichan estuary by checking out weekly activities and volunteer opportunities for all ages. Open Thursday to Sunday, 12-4pm.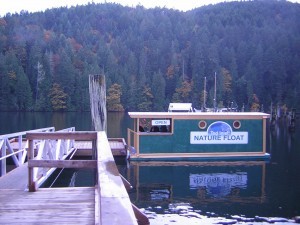 Tod Inlet Nature Float: Located near Victoria in Gowlland Tod Provincial Park, the Nature Float is run by dedicated summer student who will take you on a journey through First Nations and European history and local ecology. Check the SeaChange Marine Conservation Society website for a detailed schedule. Open Wednesday-Saturday from 11-3pm until August 15th, 2015.
Discovery Passage Aquarium: Located in Campbell River, the aquarium offers hands-on learning for all ages and showcases local marine life. Open 10-5pm daily in the summer.