The Seagrass Conservation Working Group coordinates regular work parties and community monitoring activities through our partners in the Salish Sea. Check this page to find out what is coming up in the sea of eelgrass restoration, stewardship, and conservation!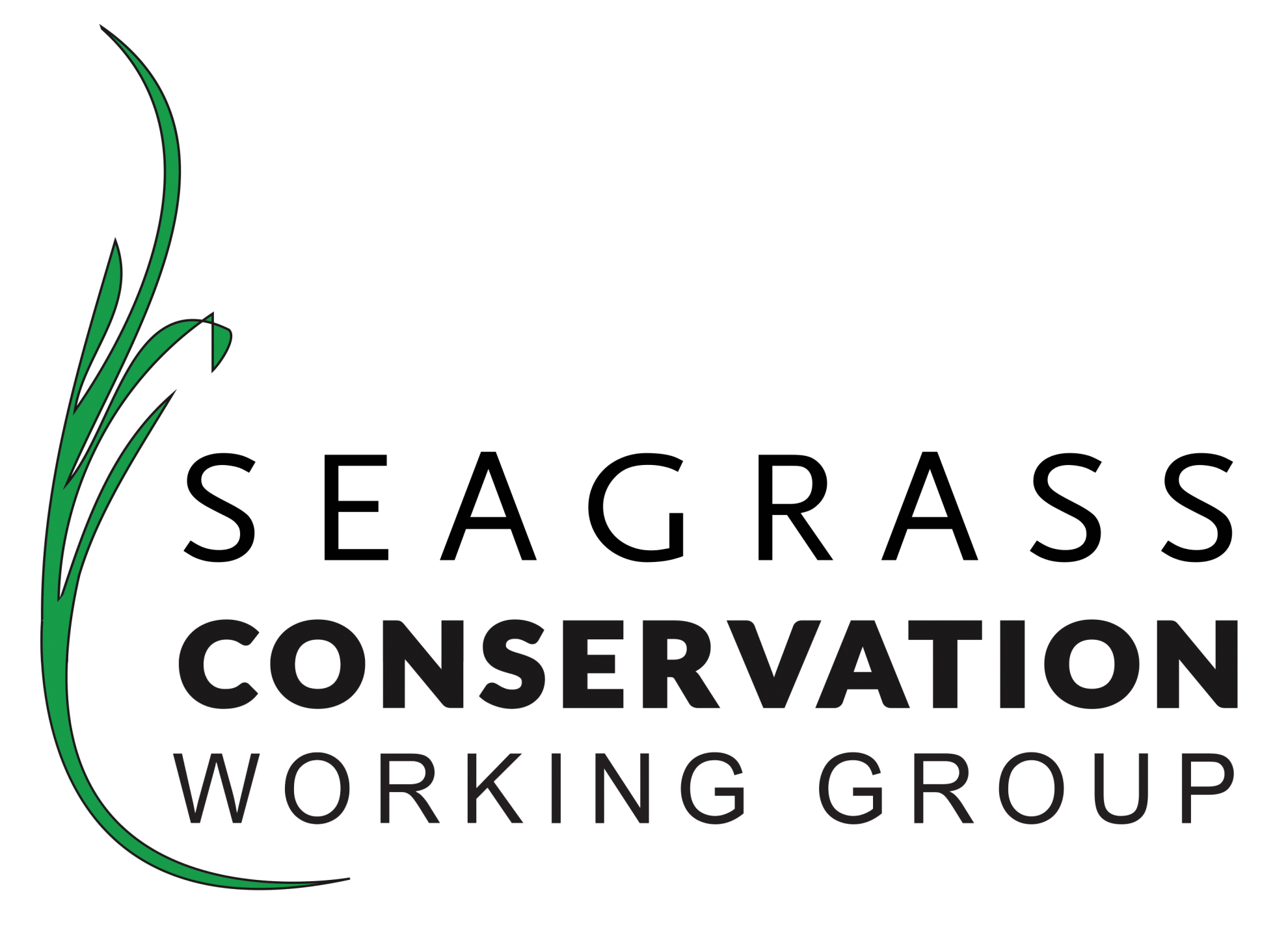 Share in our excitement for seagrass conservation! The new Seagrass Conservation Working Group (SCWG) website has been a long time in coming and we are excited to better communicate with you! I owe a sea of gratitude to Andrea Palframan who designed the website and walked me through how to keep it going and fresh!! In these pages you will learn what is happening with eelgrass conservation in British Columbia and how you can get involved. We will continue to fine tune the site in the coming months. In mean time here is a sneak peek at some pages we think you'll like: The Stewardship page features stewardship resources like downloadable brochures and links to stewardship tools for waterfront landowners, community groups, municipal planners and the private sector. You can also find out about programs that are delivered by SCWG members. The Conservation page features programs that are active within the Salish Sea. The work we do depends on Citizen Scientists and concerned individuals like you so don't hesitate to contact our member organizations or the SCWG if you are inspired to help out! Here you will find a fantastic video of how eelgrass restoration is done and a list of locations where we have been working to expand this critical nearshore nursery. Volunteers are always needed! Wondering WHERE WE WORK? All over coastal British Columbia. Visit this page to navigate a map of the fantastic organizations and individuals that make up the the SCWG. We will continually add content as our members make contributions. Subscribe to our mailing list we will keep you up to date with work parties, events...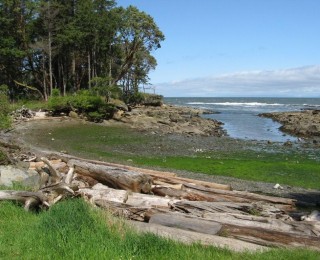 On February 28, community groups, First Nations representatives, researchers, graduate students, government representatives, consultants and Washington colleagues will be welcomed by Trudy Johnny on Snuneymuxw traditional territory (Nanaimo). The intention of the 2-day gathering is to focus discussion and actions on: identifying priorities for research identifying stewardship strategies and tools to support nearshore habitat awareness & protection identifying strategies and tools for communicating and sharing nearshore data and research amongst practitioners proposing strategies for engaging governments in regulatory changes to protect nearshore habitats Presentations topics include: fish assemblages in kelp and eelgrass, eelgrass monitoring and eelgrass wasting disease, forage fish spawning beach habitat protection and restoration, bull kelp monitoring, eelgrass and kelp efforts in Puget Sound, eelgrass restoration, engaging local governments and preserving partnerships. Presentations will be recorded and posted on the SCWG website so stay...