Seagrass Conservation Working Group
Working together to conserve and restore seagrass on BC's coast
 Seagrasses are indicators of nearshore health and sentinels of change. They are phenomenal carbon sinks, storing carbon for thousands of years, but seagrass is disappearing. You can help! Get involved, read our blog and learn more about our work below.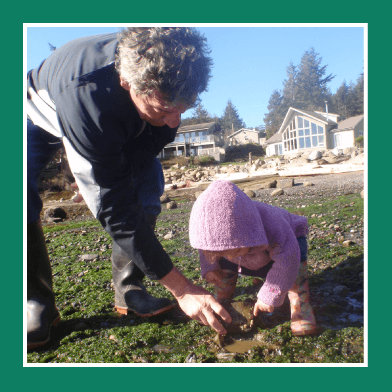 .
Want to get involved?
Find a community group conserving or restoring eelgrass near you >>Where We Work<<
For information on starting an eelgrass mapping project in your area contact conserve(at)seagrassconservation.org.
Follow us on social media or join our email list and received updates on our work.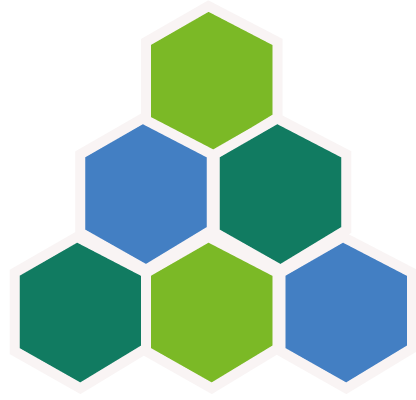 Discover the resources developed by the Seagrass Conservation Working Group and our collaborators. Link to other organizations that do complementary work. Learn about our history.
 .
"We are becoming aware of the role that seagrass plays in the climatic and oceanic carbon cycles and in coastal protection. The true economic value is difficult to measure, but work suggests it is immense. The seagrass beds have been overlooked by conservationists and coastal development planners throughout their range. Biosphere restoration must include seagrass conservation & restoration." — United Nations